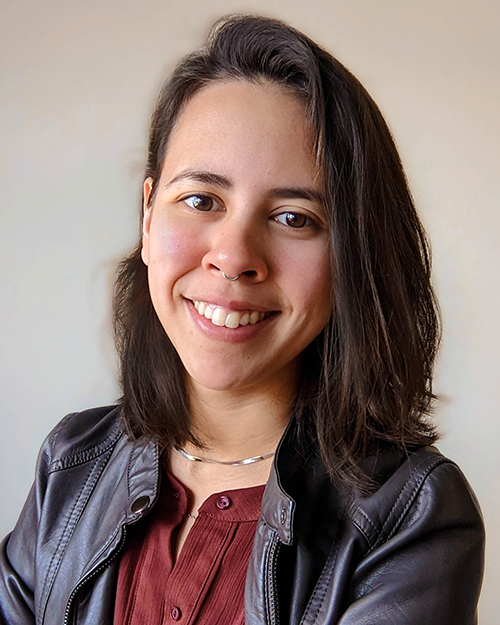 Kaylla Cantilina
200 Boston Avenue, Suite G810
Education
PhD Design Science, University of Michigan, 2023
MS Industrial Operations Engineering, University of Michigan, 2022
MS Design Science, University of Michigan,  2019
BA Political Science, University of Michigan, 2017
BA Art & Design (Industrial Design), University of Michigan, 2017
Biography
Dr. Kaylla Cantilina is a postdoctoral scholar at both the Tufts Center for Engineering Education and Outreach (CEEO) and the Institute for Research on Learning and Instruction (IRLI). She completed her PhD in Design Science at the University of Michigan's College of Engineering, with a focus on equity-centered engineering education and design practice.

With Tufts CEEO, Kaylla supports and collaborates with affiliate faculty, mentors graduate students, supports the development of grant proposals, and assists with existing projects and programs.

Before pursuing education research, Kaylla built and ran a university makerspace focused on inclusive practices to support the sense of belonging among women and students of color in engineering. Outside of work, she enjoys exploring the outdoors with her dog, and as a recent transplant, getting to know the Boston area.