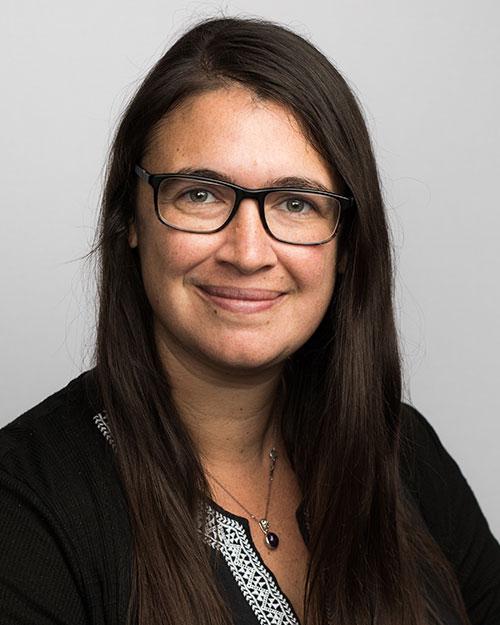 Magee Shalhoub
200 Boston Avenue, Suite G810
Education
BS in Sociology, Suffolk University
Biography
Magee Shalhoub, Program Administrator for CEEO, graduated from Suffolk University receiving her BS in Sociology. During college, Magee was in the Sociology Tutoring Program tutoring students in concepts of Sociology. After graduating, Magee worked as an Administrative Assistant at the Boys & Girls Clubs of Boston. Her responsibilities included assisting in the development of systems to improve communication and organization with each Club.
In December 2008, Magee joined the CEEO team as a Staff Assistant.
CEEO Responsibilities:
Magee's role at the CEEO is to provide administrative support to CEEO Staff and Students. Her responsibilities include management of CEEO office assistants, booking travel, purchases, accounts management and maintaining the office. Magee will help develop systems to organize and improve functioning and communication within the office. She will be the liaison with all visitors and those inquiring about CEEO.